The Initiative
The NDKC project is a project undertaken in 2014 by International College of Commerce (ICC) a private education institution based in Amsterdam, The Netherlands. An integral part of ICC's operation is the charitable trust, a trust that initiates, participates and supports life-changing projects in education in diverse parts of West Africa. Read more..
Not-for-Profit
Niger Delta Knowledge Centre's (NDKC) team is made up of a very diverse range of persons from different backgrounds, disciplines and specialities. But, all united by one common belief; that education is the most important tool for socio-development.
The organisation is managed by a management team as a not-for-profit and non-governmental organisation (NGO).
Advisory Board
The management team is controlled by an advisory board whose services are rendered free. The board meets three times per year in any of our countries of operation.
The office is in Amsterdam, The Netherlands, and our interests in Nigeria are maintained by the Confederation for Management and Economics (COMANEC Consulting Ltd.).
Mission Statement
The Niger Delta Knowledge Centre promotes reading and lifelong learning in the Niger Delta by providing students, teachers and researchers with a knowledge-hub; a hub that will give open access to academic information that will help local academics to redefine existing fundamental values and enables them to work towards concrete improvements of their lives and environment.
Paul Oviawe
Founder & Chairman
John Elogie
Head Librarian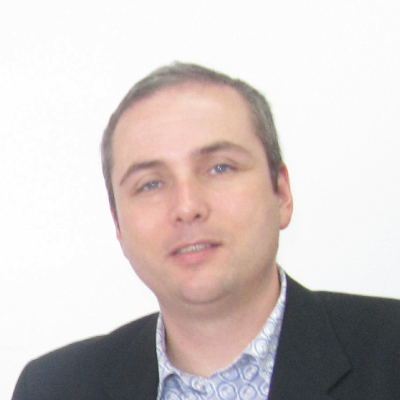 Stella Ayemoba
Head Curator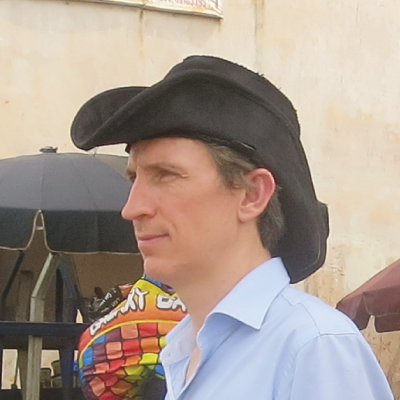 Willem-Th. Arendsen
Project Manager
George Samani
Logistics Manager
EU-Students for ND-Students
Born in 1963, as Paul Magnus Oviawe to Paulina Aniede-Oviawe and Alex Aghahowa Oviawe in Warri, Delta State of Nigeria. He is the second of eleven children of the humble catholic couple. Since early age, Paul was deeply concerned about the disdainful living conditions...
Donate
IBAN: NL43 ABNA 0831 6304 50
BIC: ABNANL2A
att. International College of Commerce
Amsterdam, The Netherlands
Contact Details
Balistraat 27-a
1094JB Amsterdam
The Netherlands
Tel. +31 (0)20-665 4163
Tel. +31 (0)6-5049 2753
Email: info@ndkc.nl
Local Contact
2 Oviawe Close
Off Upper Erumuse
Evwotubu, Benin City
Edo State, Nigeria
Tel. 080-2112 7523
Tel. 080-3409 5086