Supporters and Well Wishers
We are only able to share the gift of education with students, teachers, and researchers in the Niger Delta of Nigeria, because of the generous support from various Dutch universities and our diverse community of supporters from all over the world.
In the last quarter of 2014, Maastricht University Library was asked to donate used academic books to the Academic Resource Centre for university students and tutors in the Niger delta region of Nigeria. We were able to send over 90,000 books in English language…
This is Wageningen University & Research's (WUR) mission. Wageningen University & Research is a research institution that focuses on the domain 'healthy food and living conditions'. We do not just develop top-quality expertise; we also help translate our knowledge into practice worldwide.
Bring agricultural know-how to bear directly on rural development in the tropics. This simple idea inspired generations of students at Wageningen University. When growing experience in rural development…
Join the Community
Learn how your organisation can help us realise this project; by contacting us info@ndkc.nl
Volunteers
We welcome the contribution that interns and volunteers make to the Niger Delta Knowledge Centre and the benefits of enthusiasm, fresh ideas and diversity that they can bring.
Get in touch volunteer@ndkc.nl
Amsterdam UMC is a leading medical center that combines complex high-quality patient care, innovative scientific research, and education of the next generation health care professionals. We believe that health care practice, research and education belong together, with each shaping and informing the other.

Political and economic arrangements of governments are not enough to secure the lasting and sincere support of the peoples. Peace must be founded upon dialogue and mutual understanding. Peace must be built upon the intellectual and moral solidarity of humanity…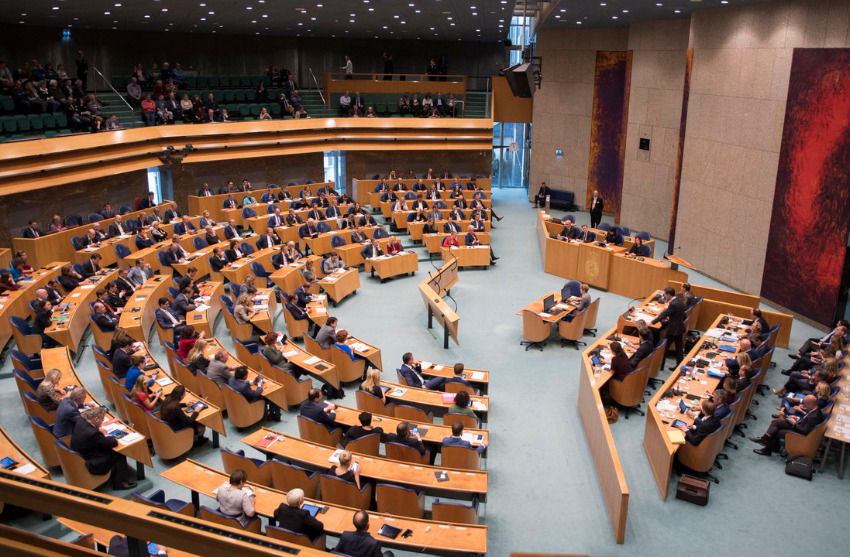 NDKC Pressures' Change in Dutch International Human Rights Policy
With extensive lobbying and a petition on human rights violations by Dutch multinationals worldwide..

WUR | ACT Studies
Waterborne diseases in the Niger Delta research study by Wageningen scientist.
Learn more..
An academic consultancy approach towards the development of the NDKC Project. (Team A)
Learn more..
An academic consultancy approach towards the development of the NDKC Project. (Team B)
Learn more..
Mission Statement
The Niger Delta Knowledge Centre promotes reading and lifelong learning in the Niger Delta by providing students, teachers and researchers with a knowledge-hub; a hub that.. continue reading
Donate
IBAN: NL43 ABNA 0831 6304 50
BIC: ABNANL2A
att. International College of Commerce
Amsterdam, The Netherlands
Contact Details
Balistraat 27-a
1094JB Amsterdam
The Netherlands
Tel. +31 (0)20-665 4163
Tel. +31 (0)6-5049 2753
Email: info@ndkc.nl
Local Contact
2 Oviawe Close
Off Upper Erumuse
Evwotubu, Benin City
Edo State, Nigeria
Tel. 080-2112 7523
Tel. 080-3409 5086